Categories
Top PC games selected just for you. Try before you buy!
The premier Mac games personally selected just for you. Try before you buy!
Top tier free-to-play web games chosen just for you. Try one now!
The best Music, iBooks, Apps and more selected just for you!
Great games developed by the Skunk Studios team!
Your experience is our main priority. How can we help?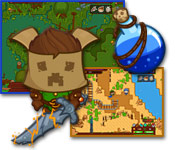 Explore the magical lands of Bush Whacker where anything your heart desires can be obtained by taking a sword to the nearby bushes!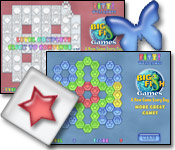 Master your skills in this fun tile-swapping game.
Connect with your inner peace as you solve three daily selected mahjongg layouts just for you.
Three great game modes mean the gameplay can be fast and frantic, or calm and cerebral.
Clear the board for a perfect or endure the heart wrenching cries from these cute characters.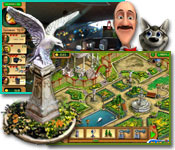 Create the perfect garden! Comb the rooms of a mansion for hidden items and restore a once stunning garden to its former glory!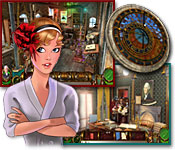 Jesse is back at Flux mansion after thwarting the efforts of her nemesis, Veronica, but this time 30 years in the past!
Strike it big with the best bowling game around!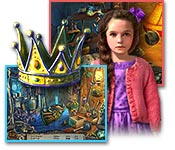 Journey to a strange new dimension to save your family!
Compete in dog shows, and word of your skill will take you to the biggest competitions around! Can you master Puppy Stylin`?